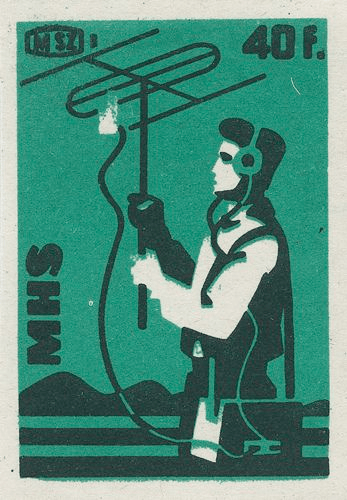 Cavern FM is a non-commercial, educational, terrestrial, rock-based station originating from an undisclosed bunker hidden far below the streets of Portland, OR, broadcasting on 101.5 KDOO-LP FM. We are dedicated to championing under-represented sounds in rock music, and operated in the public interest by a global crew of free-thinking, music-obsessed, community-loving volunteers from around the world.
Tune in and plunge headfirst into the deepest recesses of a strange and wonderful world populated by strip-club gutter-metal, post-punk philosophers, shoegaze communions, glitter-core histrionics, neon-synth wielding samurais, ecstatic audio-geometry, roadside folk philosophers, LSD-fueled epiphanies, Riot Grrl revolutionaries, two-chord-wonders, and the lo-fi relics of long forgotten garage saints.
Born from the immaculate union of discontent and desire. Broadcasting 24 hours a day, seven days a week, 365 days a year from every corner of the globe where an internet signal can be found. Freely available to all those seeking out what lies beneath the surface. Limited only by the outer limits of human imagination.
Whether you enter through the dark, back alleys of the avant garde or sail off into the eternal sunsets of AM Gold, Cavern FM leaves no one who enters its sonic hallows unchanged.
Ready to plug in and experience life on the flipside? Welcome to Cavern FM.