One of Us! One of Us!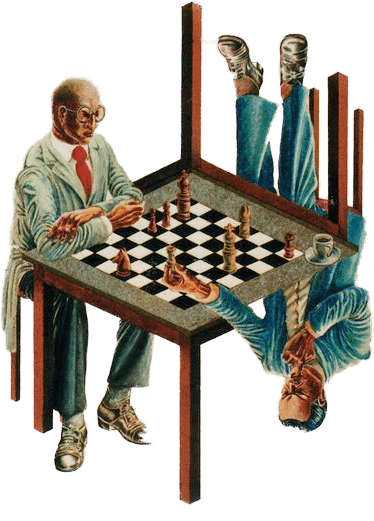 Cavern FM, is a nonprofit, 100% volunteer-run LPFM community radio station based in Portland OR with a global focus. There are no geographical boundaries or requirements to become a part of Cavern FM. Our hatch is open to anyone with a passion for rock music, radio, and a commitment to diversity, inclusion, and community building.
Curious about becoming a Cavern FM volunteer? Our volunteers gain practical broadcasting and leadership skills, learn about music, and meet new people all while giving back to their communities. Opportunities are available that can be tailored to suit any level of experience, interest and availability.
Question? Ideas? Ready to dig and get involved? Send us an email at info@cavern.fm to be contacted by a member of our Volunteer Committee.
Looking to host a show on Cavern FM? We are always searching for new, diverse, and unique rock-focused content to add to our schedule! Fill out our Show Submission Form to be contacted by a member of our Programming Committee. Please note that if your show is selected, hosts will need to agree to perform a minimum of volunteer four hours each month in order to maintain a show on Cavern FM.