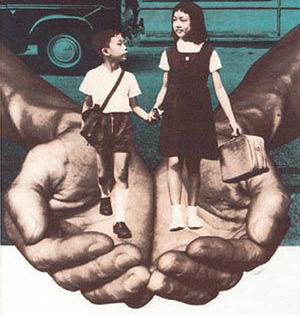 The Cavern is actively pursuing 501(c)3 tax exempt status, but until then we are accepting tax-deductible donations via Super Freqs, a nonprofit community radio advocacy organization, who will be passing along every penny donated (other than any processing fees) directly to the Cavern.
You can donate today by visiting the Super Freqs Patreon page.
And thank you for supporting independent non-profit all volunteer community radio!